Emergency Services
Homeowners policies have a "preserve and protect" clause that means you must take necessary steps to minimize the damage from any EMERGENCY.  Call for advice on how to proceed.
Fire Damage Cleanup
Steps to a Beautiful Finish: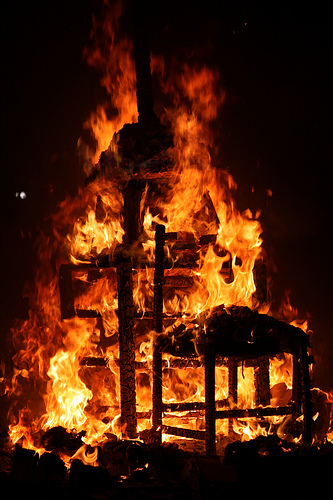 Assess the damage, and discuss the plan of work with home owner / insurance. We can start at the ceiling and work to the floor cleaning everything in between, or do as little as you want. It is YOUR HOME, YOUR DECISION who does what to get your life back to normal.
Start cleanup of debris, and clean the smoke damage throughout the home. Or, in severe cases, we will pack items to be saved and move them to a secure location to be cleaned and stored until your home is repaired or rebuilt.
Coordinate specialty services such as duct cleaning, reconstruction, carpet replacement, or painting.
Complete a final inspection with a satisfied (and grateful) homeowner.
Water Damage Cleanup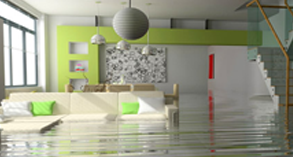 Water damage, also known as indoor flooding, can occur to your home or business at any time. We know it's a difficult situation to have, so we do our best to handle the entire process for you and get your home or business back in order. We provide cost sheets for you and can submit them directly to your insurance company. Anyone working in your home after such a loss should be well educated in the water damage restoration field. We can assist from an aquarium cracking to a water line bursting.  Drying procedures and equipment including the new Thermal Energy Systems will be put into place to prevent mold and other health concerns. Our technicians work along with your insurance company and you to get your home repaired correctly and in a timely manner. Water damage restoration service is available 24 hours a day. We offer immediate response service.